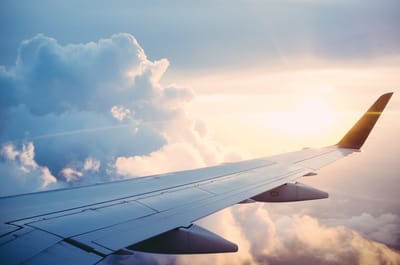 Harwood Mortgages was founded over 40 years ago by Robert K. Harwood, an ex-Air Force pilot with experience in the aerospace industry as well as the real estate sector.
We are a mortgage lender licensed to do business in the Commonwealth of Virginia with a Mortgage Loan Originator and real estate agents on the premises.
Our firm operates as an equity lender, i.e., all loans are secured by equity in Virginia real estate. We think you will find our rates to be very competitive. As a private portfolio lender, our firm's rates are somewhat higher than conventional lenders, BUT often substantially less than "hard-money lenders." Our business model adheres to a loan-to-value ratio of between 70% and 80% in its underwriting decisions. The Company absolutely DOES NOT charge pre-payment penalties or "junk fees."
Harwood Mortgages can settle quickly, and our firm does not require formal appraisals for its approval decisions.
Please call (703) 575-8100 to discuss your specific loan.